It is with a heavy heart that we share the passing of Kali Baker, Vice President of Community Investment at the Omaha Community Foundation. Kali's family shared the following with our team on Friday, October 2:
"It is with great sadness we share the passing of Kali early this morning. In her last moments, she was surrounded by the love and comfort of her family and her partner, Rahul. Kali's cancer returned over the last couple of weeks, and metastasized to her liver, a confirmation of a diagnosis we received only yesterday. It was an incredibly aggressive cancer that left Kali very weak and with no options for treatment. In the end we believe she was able to pass peacefully and without pain."
Outside of her role at the Foundation, Kali was a beloved daughter, sister, aunt, friend, partner, avid hiker, and proud dog mom to Odin and Wolfie.
Give to the Kali Baker Memorial Fund
Her contagious laugh and philanthropic spirit has graced the Foundation for more than 13 years and her years of service to our community extend far beyond that. This loss is not only one to the Omaha Community Foundation, but to our entire community. Please join us in extending our love and support to her family during this time and the days, weeks, and years to come.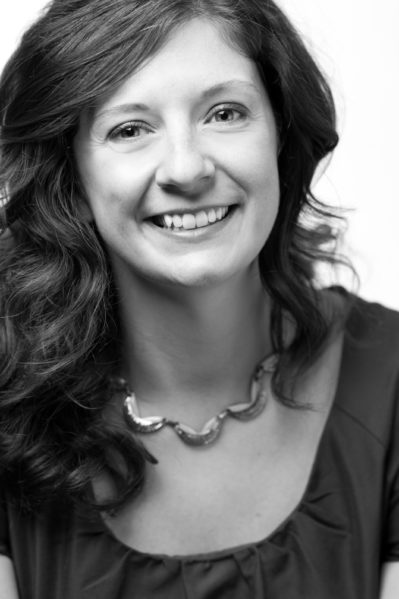 A celebration of Kali's life will be held on Sunday, October 11 from 1-3 p.m. at the Capitol District Plaza outdoors, with remarks at 2 p.m. Tables and seating will be socially distanced, and masks will be required for everyone's safety due to the ongoing COVID-19 pandemic.
Memorials can be directed to The Kali Baker Memorial Fund at Omaha Community Foundation, 3555 Farnam St., Suite 222, Omaha, NE 68131. Or, give online, by selecting 'Give Now' and choosing "Other Funds," then selecting the name of the fund. Funds will be shared with her favorite nonprofits and/or a scholarship will be created in her name for students that exemplify the qualities and values that defined her life.