At the Omaha Community Foundation, we recently hosted a virtual conversation for fundholders, focused on Funding Racial Equity, to help inform personal giving. We shared some of the ways we are working to advance racial equity through policies, programs, partnerships, personal practices, and staff training.
Through ongoing organizational self-assessment, we are striving to improve and strengthen our racial equity framework. This extends to our grant programs as we elevate the voices of those impacted and involve them in decision-making. It also impacts how we are investing in communities of color and encouraging others to do the same.
We can all make greater contributions toward racial equity and social justice, here and now, by providing more support for organizations led by and serving our local BIPOC (Black, Indigenous, and People of Color) communities.
We believe that lasting change will result when individuals and organizations across our community commit to racial equity, and then develop and implement plans to strengthen and improve programs, processes, and partnerships.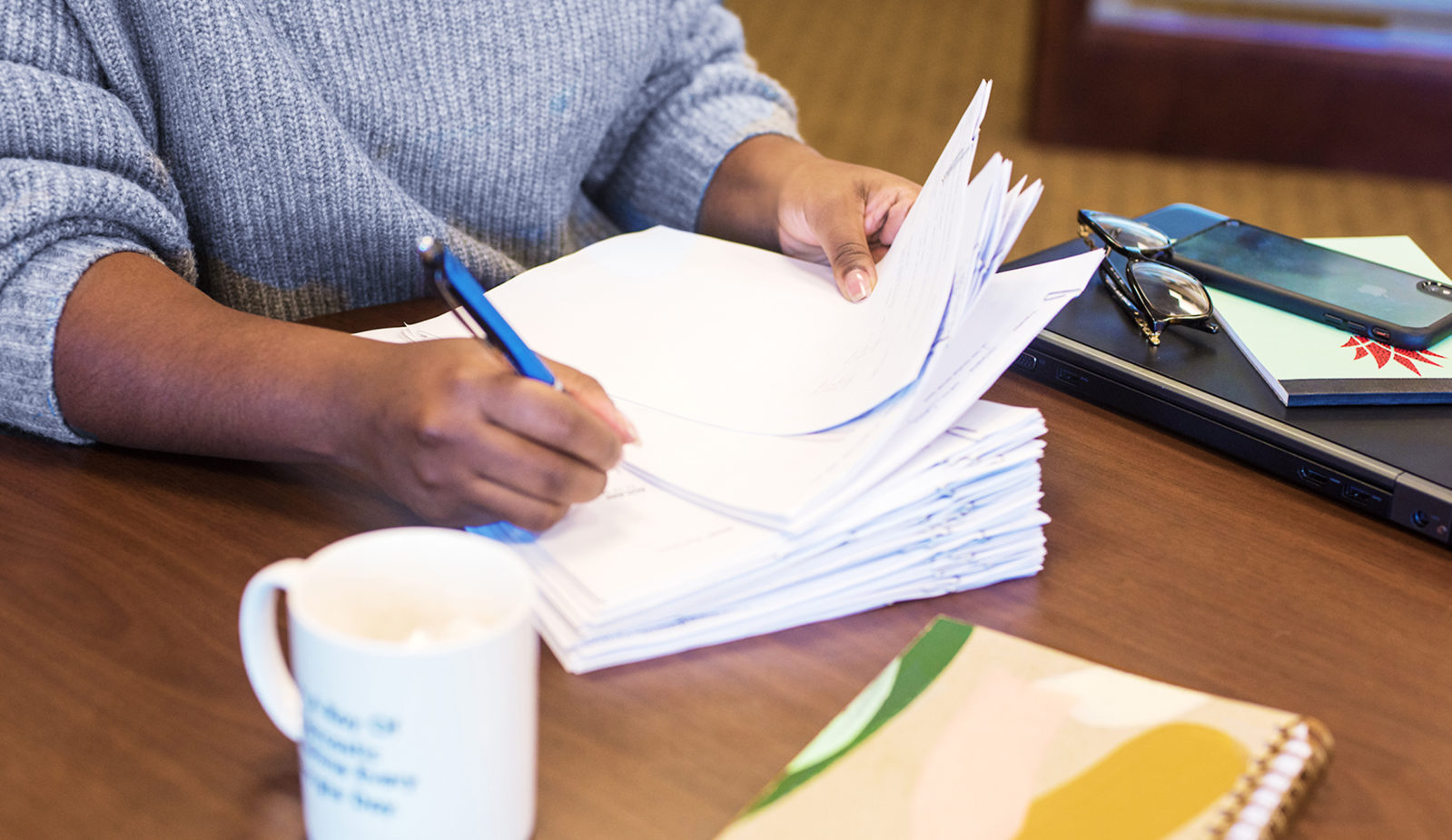 Commit to Racial Equity
Three years ago, we partnered with the Center for Equity and Inclusion to guide us further along in our understanding and implementation of race equity in our work.
After the training sessions, we formed an internal Equity Team to continue to lead us on our equity journey, helping us build knowledge and skills. A group of five staff members meets monthly to review internal processes and procedures, plan all-staff events, share learnings, and look for ways to center racial equity in our work with the community.
This helped us normalize conversations about race and be more informed and intentional about furthering a racial equity framework. We're not the only ones turning inward and reckoning with racial equity.
Last year, we shifted the focus of our largest grant program to explicitly support nonprofit organizations promoting racial equity and social justice, particularly for those who are Black, Indigenous, and People of Color.
Among the Fund for Omaha applications, many organizations asked for support in examining their own practices and policies with a goal of shifting toward greater racial justice. Some of the requests focused on examining organizations' internal operations, along with raising the consciousness and competence of their staff in addressing issues of white supremacy.
When you're talking about a race, we recommend using CEI's six agreements:
Stay engaged.
Speak your truth responsibly.
Listen to understand.
Be willing to do things differently and experience discomfort.
Expect and accept non-closure.
Confidentiality.
Want to learn more? As organizations and individuals, we're all on our own learning journey, and we're all in different places. If you're looking for somewhere to start or to deepen your understanding, we encourage checking out these resources. We're also here to help you move along in this work. Reach out to a member of our staff.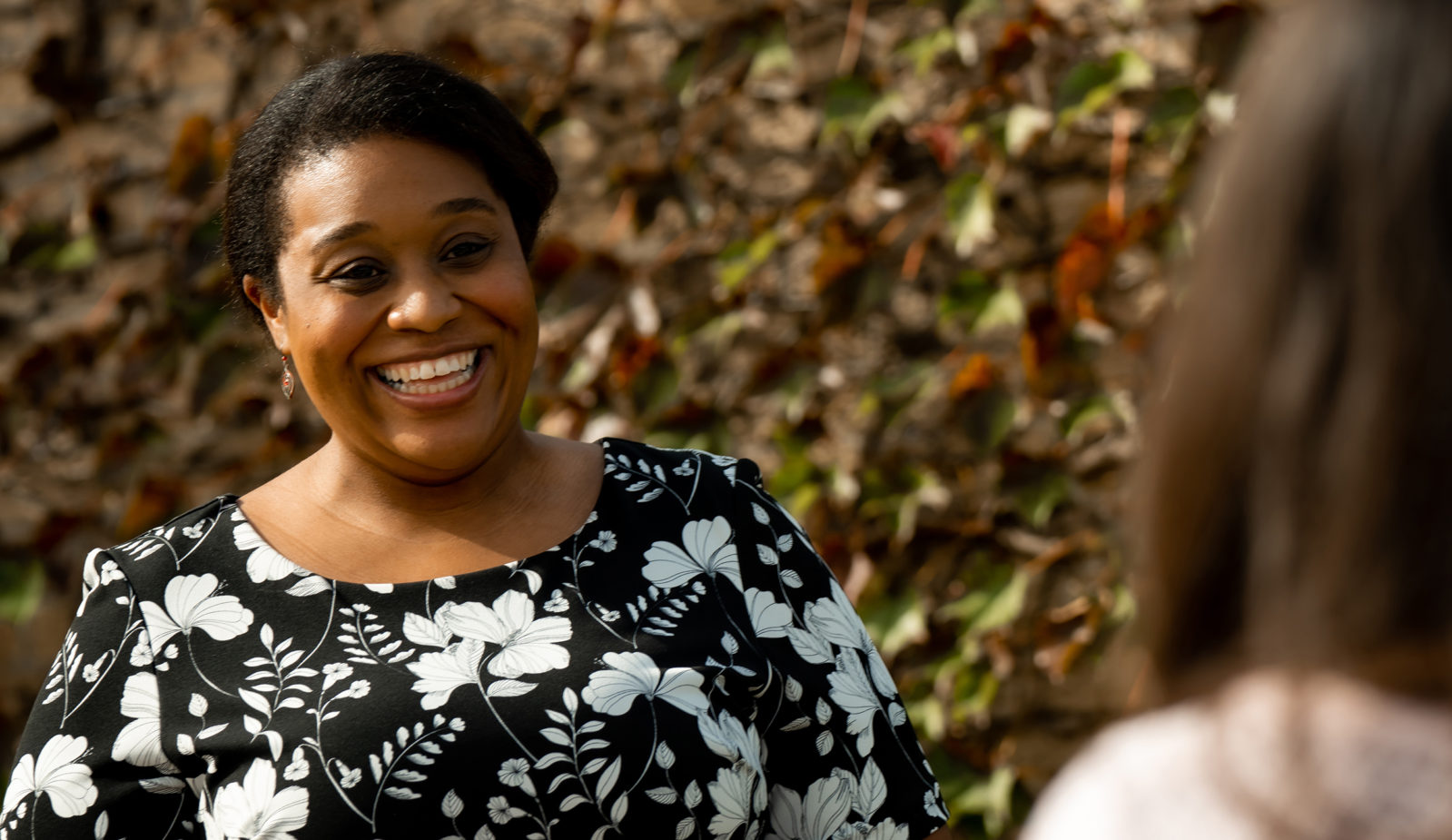 Develop & Implement Long-Term, Equity-Focused Solutions
Through the years, our Nonprofit Capacity Building program has helped nonprofit leaders strengthen their strategy, fund development, mission and planning, program design, and more. We made several changes to the program this year to expand access to these resources, including a commitment to engaging nonprofit leaders of color, more inclusive eligibility requirements, and more diverse program leadership and facilitation.
Additionally, Fund for Omaha priorities now include building grassroots capacity of nonprofit organizations, supporting advocacy efforts to address systems change in communities of color, and increasing connections within and across communities.
I Be Black Girl, a 2019 and 2020 Fund for Omaha grant recipient, is an example of this. In addition to partnering with other nonprofits for several initiatives, they have been gathering data to understand the needs of Black women and girls in our community. Outcomes include defining what is meant by "Black women and girls" and examining the tensions in those definitions, exploring structural barriers, and making recommendations for stakeholders that will lead to increased and more intentional support.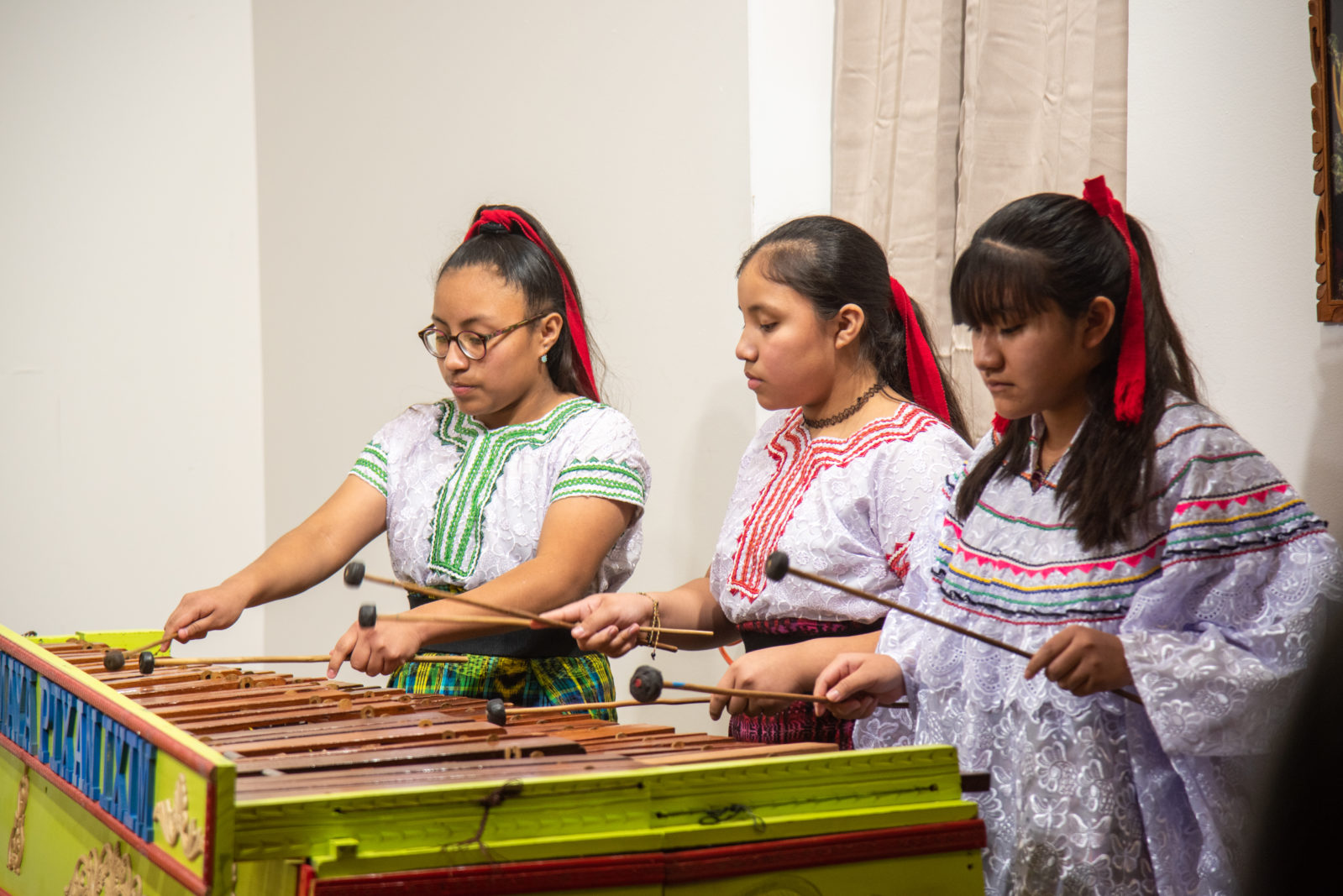 Another way we engage in equitable grantmaking is through our Community Interest Funds, which awarded $642,000 to 51 nonprofits serving African American, Latino, LGBTQIA+, and refugee communities in the Omaha metro. Each year, all funding decisions are made by resident-led committees who understand what investments will be most impactful in addressing the needs of their respective communities.
Resident-led grantmaking leverages the insights, connections, and lived experiences of residents who serve as both community advocates and responsive stewards of investment dollars. This model democratizes philanthropy by engaging and working alongside rather than being prescriptive and doing unto a community.
We've seen it work time and again.
The Simple Foundation started as a part-time initiative collecting hygiene products for newly arrived refugee youth. They have gone on to provide critical services such as food stability, mentoring, and college preparation for refugee families across the Omaha metro. They knew what the community needed. They applied for and received grants from our African American Unity Fund, which helped support the organization's growth through capacity investments.
Similarly, Comunidad Maya Pixan Ixim, pictured above, which serves the indigenous Mayan population in the metro and beyond, received $150,000 over three years from the Futuro Latino Fund to invest in necessary infrastructure—including board development and strategic planning—for the success and sustainability of their organization.
How Can You Create More Equity in Your Giving?
Build trust through deeper engagement with the organizations you support.
Move outside your comfort zone and get to know people who are not traditionally in your circles.
Listen to what people say they need.
Invest in systemic changes.
Give unrestricted.
You can also support our efforts by donating to the African American Unity Fund, Equality Fund, Futuro Latino Fund, Omaha Neighborhood Grants, Refugee Community Grant Fund, Fund for Omaha, or a nonprofit of your choice operating in the space of racial equity and social justice.